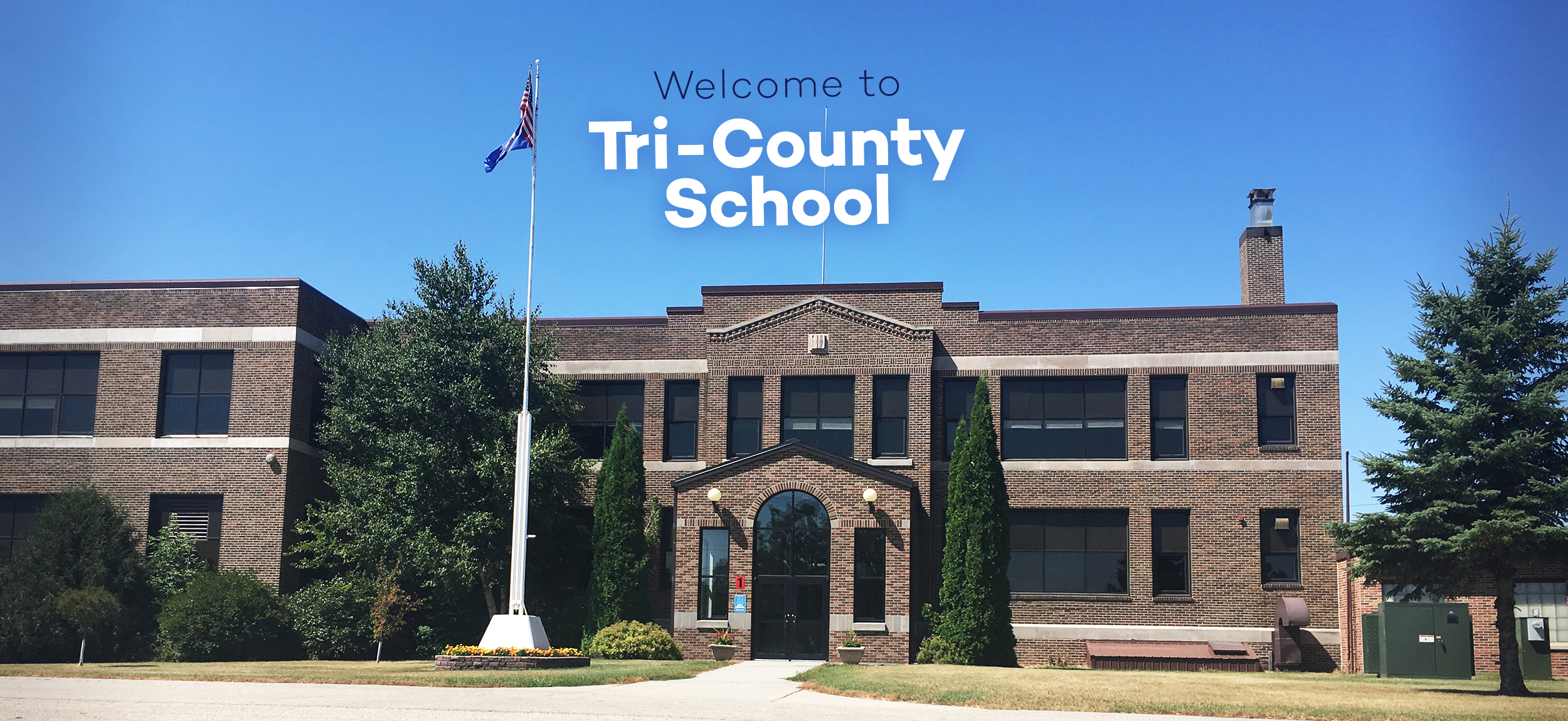 Select a category from above or keep scrolling to browse.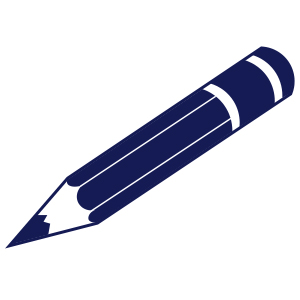 Course Offerings
To offer our students the best education, we have staff onsite to teach the majority of classes, with select classes counting toward college credits.

For advanced students in grades 11 and 12, online college credit courses are available, with expenses paid for by the school. Students in these classes have an onsite advisor, as well as access to staff for questions.

50

Or more classes offered
to High School students.




4

College in the High School
classes offered.
2018 Courses
Art I - Drawing & Painting
Art II - Advanced
Art II - Independent
English 12
College Prep English
English 11
English 10
English 9
Family & Consumer Science
Child Development
Senior Strategies
Foods
Textiles

Architectural Drafting & Design
Metal Technology & Welding
Wood Technology
Power Mechanics
Construction
Manufacturing
Algebra I
Algebra I Plus
Algebra II
Geometry
Statistics & Trigonometry
Senior High Math

College Algebra
Calculus I
Instrumental Music
Vocal Music
Physical Education
Health
Physical Education 10
Elementary Physics
Chemistry
Biological Principles
Anatomy & Physiology I

Anatomy & Physiology II
Advanced Physiology
Biology
Environmental Science
Environmental Science II
Physical Science
Economics
World History
World Geography
American History
Careers
Civics
Forensic Science
Speech
Film Studies

Students in grades 11 and 12 are able to enroll in Online College in the High School classes. These are classes offered by colleges, and taught by college staff. Students are enrolled in these courses through Tri-County. If a student chooses to take one or more OCHS courses, all expenses for these classes, and all class materials are purchased by Tri-County. This means students and families pay nothing for students to earn college credits.

Motivated students can leave Tri-County with a great education from us, as well as college credits at no cost to them.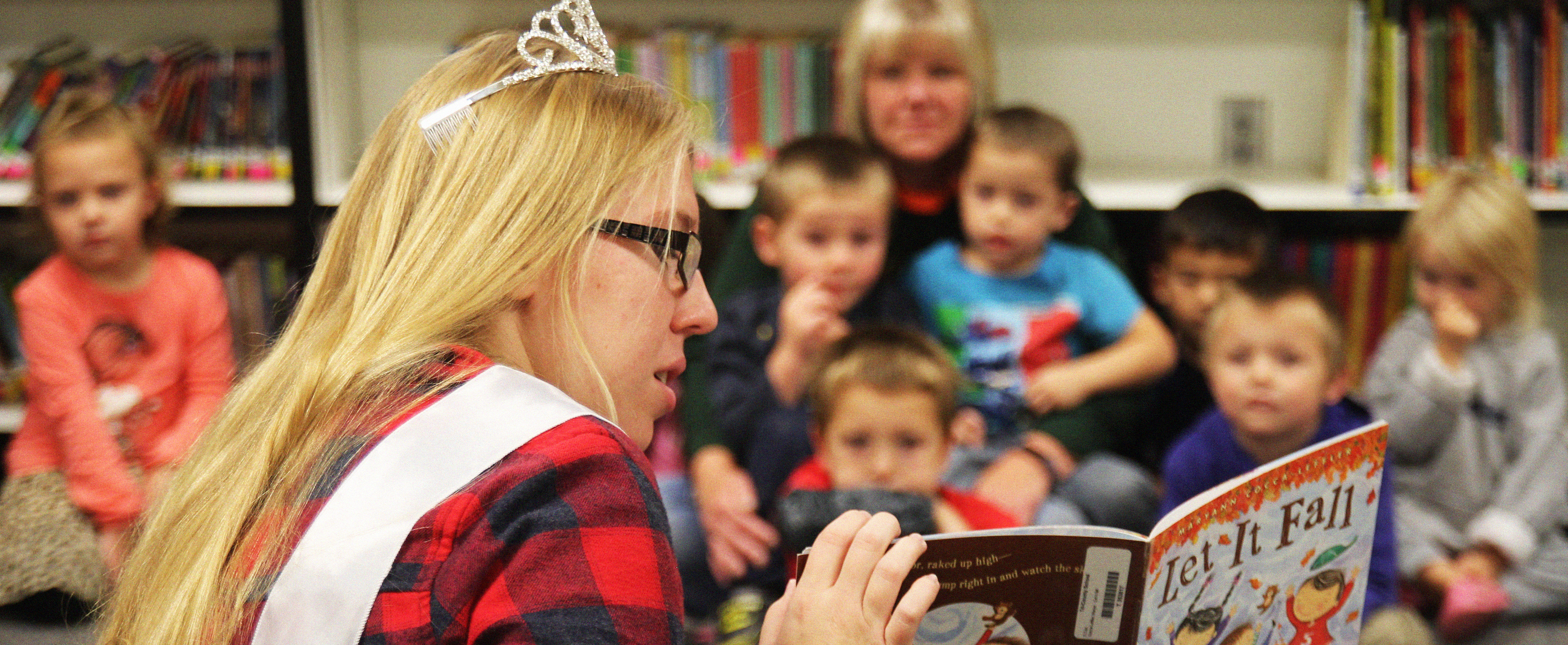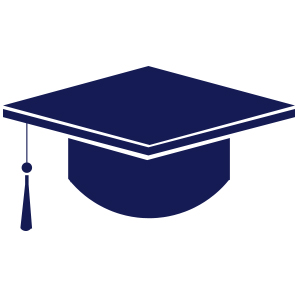 Academic Performance
10:1

Student to Teacher
Ratio

19

Certified Classroom
Teachers
Lessons In & Out of the Classroom
7

Staff members designated to
provide Special Education services.

In cooperation with the Northwest Regional Inter-District Council, Tri-County is able to provide Special Education services as well as psychological, early childhood special education, occupational therapy, speech therapy and social work services within our facility.
2019 MCA Scores
3rd

MCA rank in Elementary Math
in Northwest Minnesota.

1st

High School MCA Reading
rank for Northwest Minnesota.

1st

MCA rank in Elementary Science
in Northwest Minnesota.

3rd

High School MCA Science
rank for Northwest Minnesota.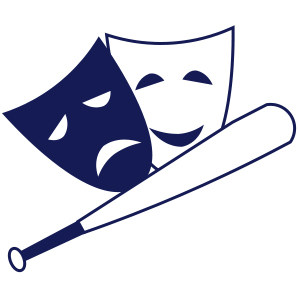 Activities
2020 Athletic Programs
Football
Volleyball
Boys Basketball
Girls Basketball
Softball
Hockey
Baseball
Boys Track
Girls Track
Boys Golf
Girls Golf
Trap Shooting
2020 Non-Athletic Programs
Close-Up
Drama
One-Act Play
Envirothon
FCCLA
Peer Helpers
Yearbook
Mathcounts
National Honor Society
Student Council
Knowledge Bowl
Spelling Bee
Music Contests
Robotics
| | |
| --- | --- |
| | Our High School Sports teams have excellent players. We are confident in our programs, and their ability to create great players that excel on and off the court. Unlike many big schools, everyone at Tri-County is an important part of the team. Each player gets to show their skills, and gets focused attention from the coaches, something that larger schools cannot always offer. |
| | |
TC Excels
TC at State

Overs the years, nearly every program at Tri-County has advanced to state tournaments. We are proud of these accomplishments. Our students, coaches, advisors, and all others involved work hard, and we are happy to see their hard work pay off.



TC at Nationals

In the last few years, our FCCLA program has brought multiple students to compete at the national level. Two TC students advanced in 2020! We applaud their hard work, and dedication. We are so proud of their accomplishment. They have represented Tri-County well.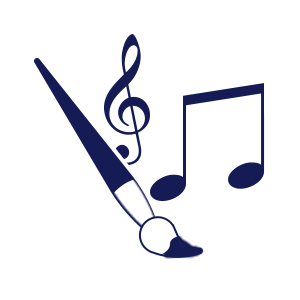 Arts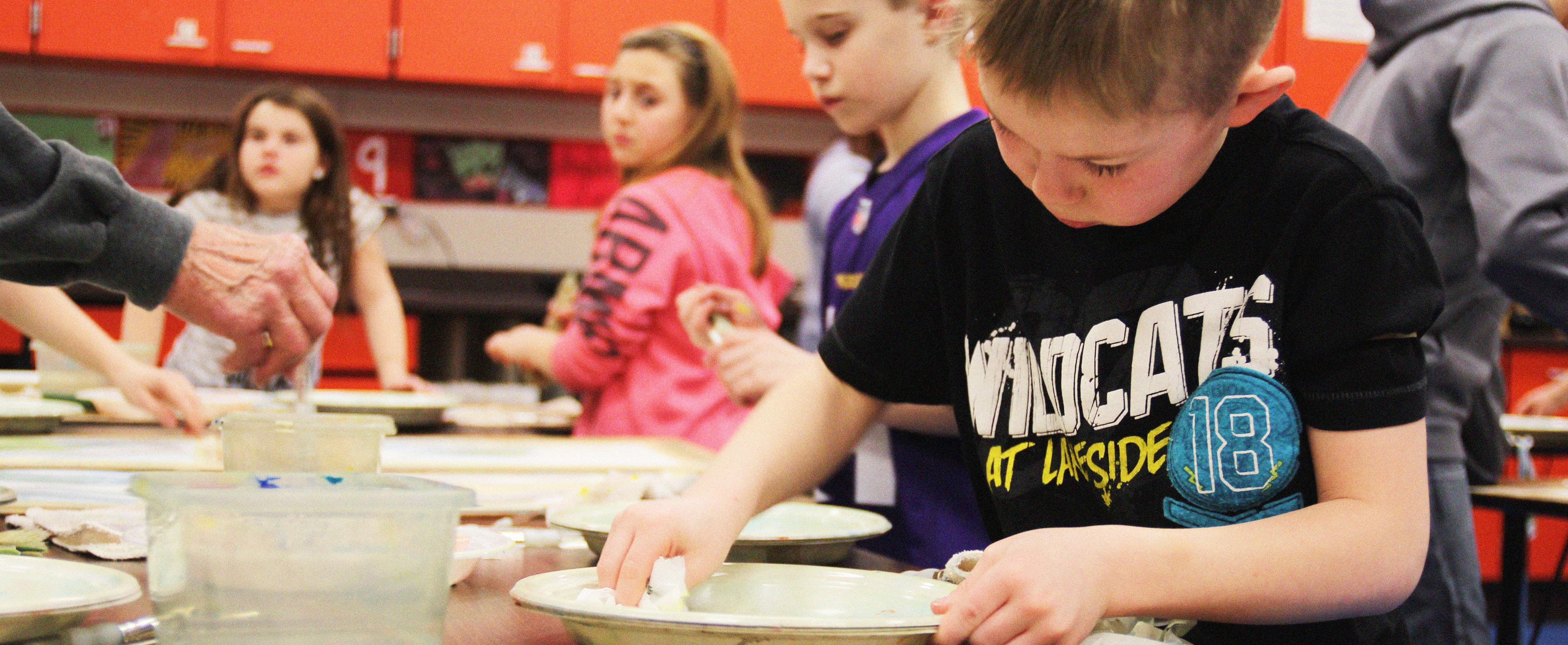 Visual

Our superior Visual Arts program is second to none. In 2018 alone, two TC students were selected as Spotlight pieces at an art contest where only 12 total awards were given.

Musical

Our vocal and instrumental programs hit just the right notes, and prove time and time again that practice makes perfect. Their hard work shows. Listen to just how good they are at the winter or spring concert.

Culinary

Our Culinary Arts program is part of our FACS (Family and Consumer Sciences) program. Although they do not participate in contests, they leave this course with the skills needed to be better adults.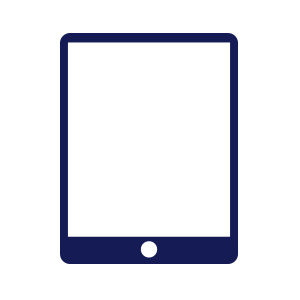 Technology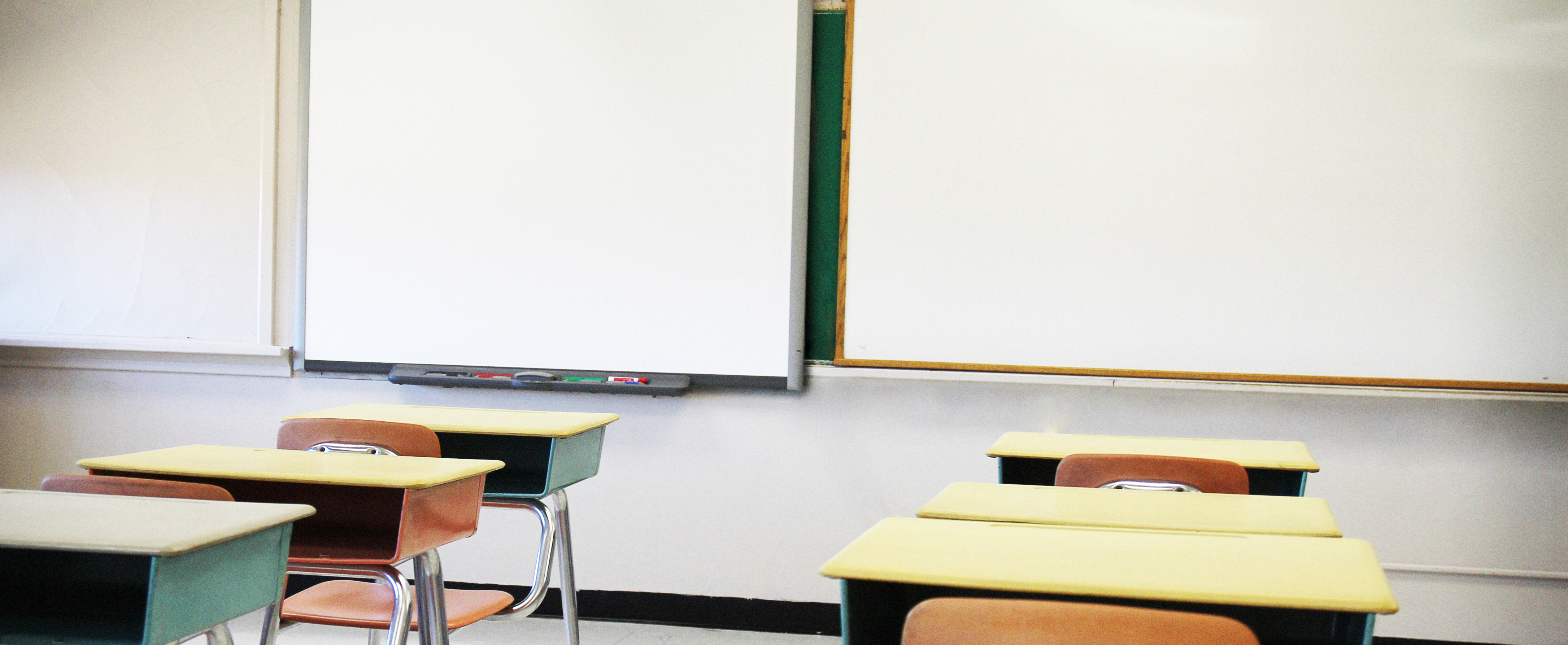 A passion at Tri-County is to teach students using the most effective methods. To do this, we are constantly updating our facility to have various types technology, like SMART Boards, a full Mac and PC computer lab, and iPads for students and staff.

50

iPads being used by our
elementary students.




2

Computer labs available
to students all day.




83

Chromebooks available for
High School students.
Always connected. Always learning.
Connectivity & Security

Our building is fully equipped with wireless routers to handle the high volume of wireless activity so students are constantly connected to the internet.

To maintain a safe learning environment, we filter our internet, blocking any pages that may disrupt a students learning experience.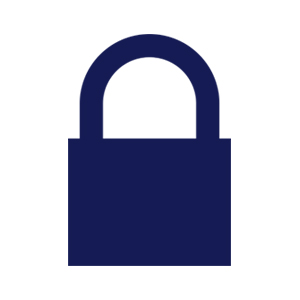 Safety
Prepared.

To protect students and staff, our facility has multiple systems to increase safety and security.

Practiced.

For increased response time, students and staff frequently practice various emergency situations such as fire, lockdown and severe weather drills.

Protected.

From locking doors, to having our facility under surveillence, we believe protecting students and staff is our duty and responsiblity.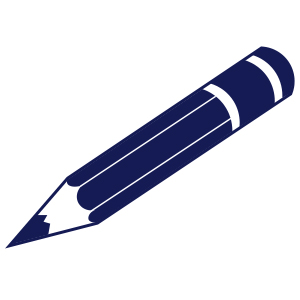 Enroll at Tri-County
Download our enrollment form here.
Download our PreK enrollment form here.
Complete the form, then...
Mail:

Tri-County Schools
P.O. Box 178
Karlstad, MN 56732

Visit & Deliver:

Tri-County Schools
303 Pembina Trail
Karlstad, MN 56732
Contact Us:

Tri-County Schools
303 Pembina Trail
P.O. Box 178
Karlstad, MN 56732

Phone: 218-436-2261
FAX: 218-436-2263
Email: contactus@tricounty.k12.mn.us
Accuracy is important to us, however there may be errors or oversites on this page. We cannot guarantee the accuracy of the information shown. If you suspect any information to contain errors, let us know. We are happy to change any errors or explain how each number was calculated.